A Cooperative, Play-Based Preschool
Founded in 1947, Parents' Nursery School in Cambridge, Massachusetts is one of the oldest cooperative nursery schools in the country. For more than 60 years the teachers and parents at PNS have fostered curiosity, self-reliance, and excitement in generations of three, four, and five year olds.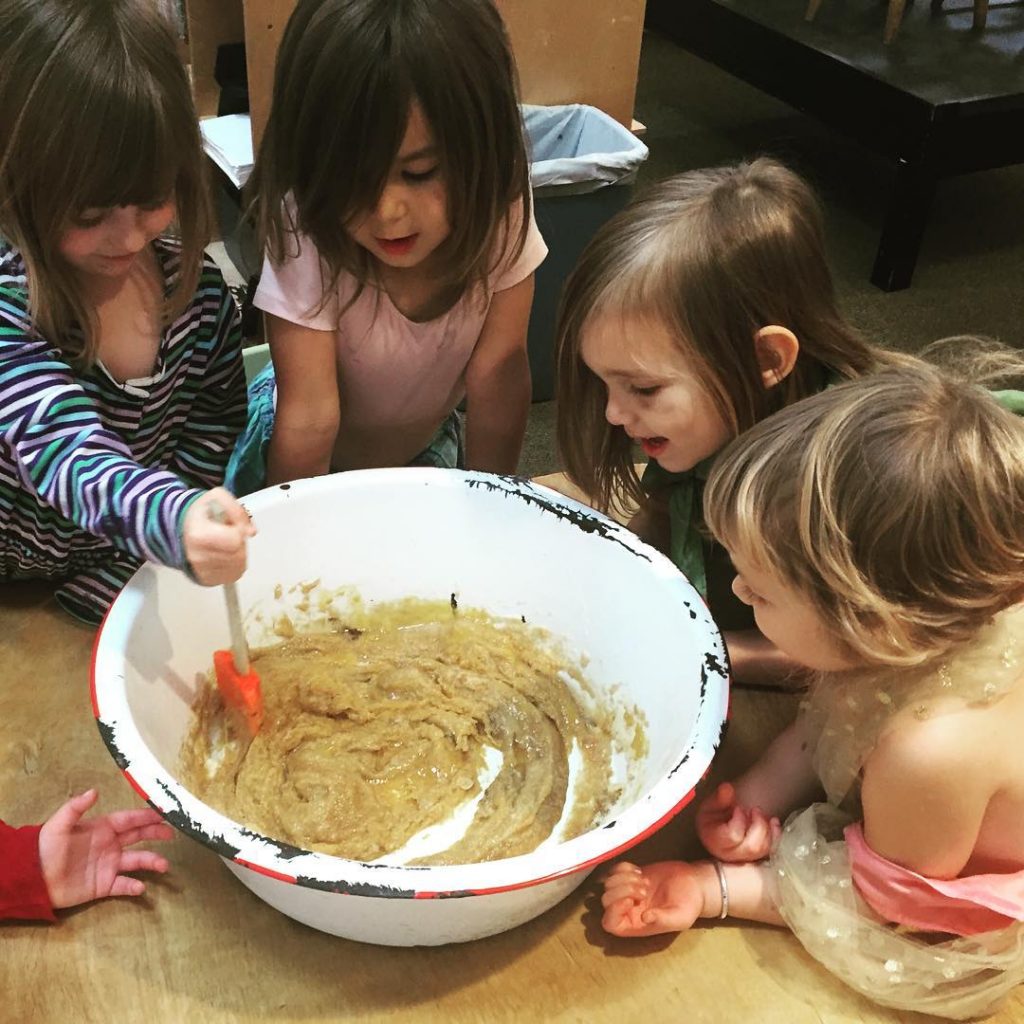 Philosophy and Mission
The curriculum at Parents' Nursery School is based upon the importance of free play, a respect for children and their ideas, and the freedom for children to explore and develop relationships. Central to the philosophy of PNS is a strong faith in children – that given a warm and supportive atmosphere, a child's natural curiosity is the greatest impetus to his or her intellectual development. A child's need to give and receive love is the strongest stimulus in his or her social and emotional growth.
Our curriculum is generated by the children and by their response to and interactions with the world around them. We value children's innate curiosity and believe that by creating opportunities for learning that stem from children's interests we are able to help children build the skills that are necessary to become life-long learners.
At school, children play and create artwork. They build imaginary worlds with big blocks. We plant our garden in the spring and harvest in the fall. We grind wheat to make flour, and tap our maple tree to make sap. Within every activity there are opportunities for problem solving, critical thinking, joy and humor. We embrace the philosophy that learning should be developmentally appropriate and meaningful to children's everyday lives.
A Cooperative
Parents' Nursery School is also a cooperative, run jointly by families and teachers. Being a member of a cooperative involves time and effort, but is highly rewarding. You are an active participant in your child's preschool experience. Your child's community also becomes your community. Wonderful friendships are formed between children, parents, and families. You have a built-in support network of parents who are committed to the same ideals in the education of young children. And there is deep satisfaction in knowing that you are an integral part of your child's first educational experience.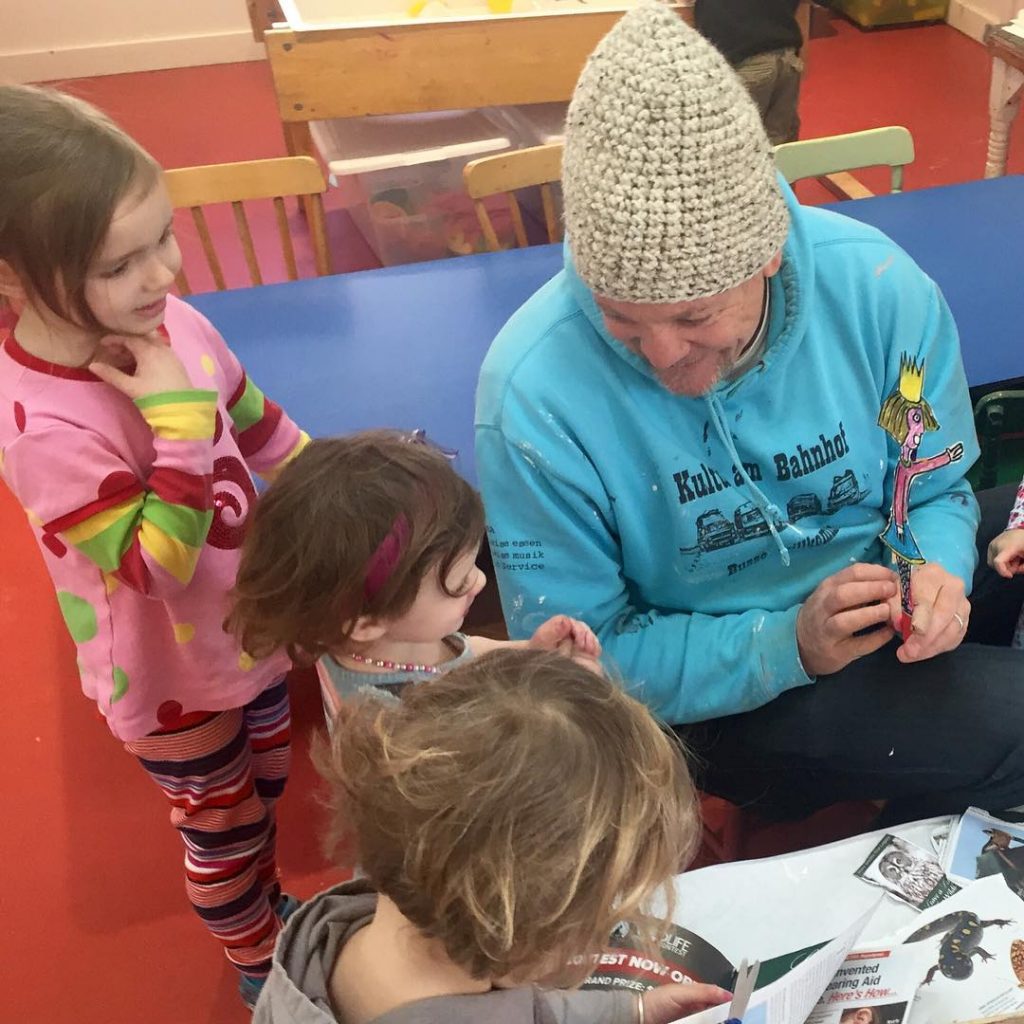 New Building
In January of 2013, the school moved into its brand new home at 117 Cushing Street in the Strawberry Hill neighborhood of Cambridge. This new home was located, conceived of, designed and project managed entirely by volunteer parents. In the spirit of a true cooperative, current and alumni families banded together to raise funds and create a beautiful new home for their school.