Admission to the school for the academic year 2018-2019 is open to children who will be at least three years old by December 31, 2018.  Parents must tour the school in order to apply for enrollment. Please contact pnsadmissions@gmail.com to arrange a visit. We consider applications at any point in the year, with priority given to those received before February 15. Financial aid is available to qualifying families.
Parents' Nursery School seeks a student body which represents a variety of racial, cultural, religious and economic backgrounds. We value diversity within our school community and do not discriminate on the basis of race, ethnic and national origin, religion, political beliefs, marital status, sexual orientation, or family lifestyle in the administration of admissions and educational policies and financial assistance programs.
Our admissions goals at Parents' Nursery School are to maintain a balance of boys and girls and three and four year olds, and to increase the diversity of our school community. Whenever possible, priority is given to siblings of children currently enrolled, to siblings of alumni children and to children who will help diversify our student body. Consideration is also given to the date each application is received.
Information on tuition fees and the school calendar is available here.
Admissions Materials
Admissions Policy & Application
Applications can be submitted by mail or electronically. To apply online email your completed application to pnsadmissions@gmail.com and submit the $45 application fee using the Paypal link below.
PNS Documentary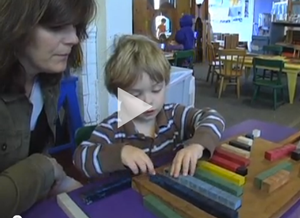 Click the video to watch the PNS documentary on YouTube.
Questions?
For additional admissions information, please contact the admissions team at pnsadmissions@gmail.com or call the school at 617-864-3913.