Teachers
PNS is fortunate to have teachers with a strong, positive connection to the school. With a parent body that changes each year, our teachers are the backbone of the school's curriculum and philosophy. Our teachers have advanced degrees in early childhood education, and specialize in a play-based curriculum that fosters social and emotional development.
Amanda Lop
es
Amanda Lopes is Interim Director of PNS. She was previously Director of the John Winthrop School for Young Children in Boston (2008-2016) and is completing a Ph.D. in Early Education at UMASS Boston. Her dissertation is on the role of fantasy in children's play. She also has extensive background with the National Theatre Institute, including residency with the Royal Shakespeare Company.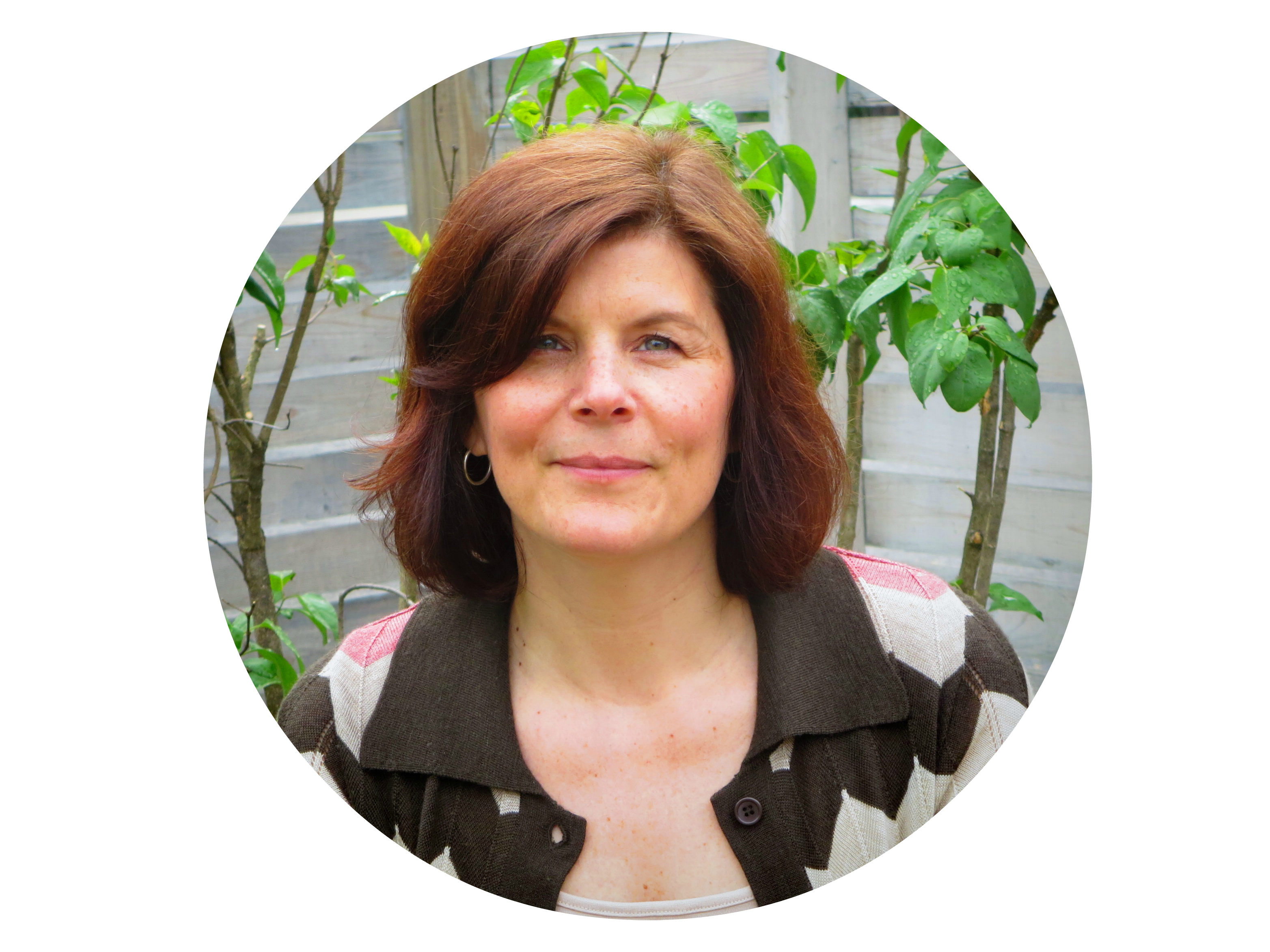 Kristen Patrice
Kristen grew up on the north shore in Newburyport, MA and has a degree in early childhood development from Lesley University. A dedicated preschool teacher with over 25 years experience, Kristen first taught at PNS from 1996-2000. She took time off to have her two daughters and returned in 2007. Kristen strives to provide an environment where the children can practice and develop social and emotional skills. She enjoys observing and facilitating play interactions and conflict resolution.
She currently lives in Cambridge with her husband and two teenage daughters.
Weather permitting, you can see her happily riding her bike to and from PNS.